On the 26th of June 2011 we held our first Aderfia day!
We invited all those who have bought a Aderfia frenchie from the litters we have been breeding so far. We where happy and pleased to see that so many of you accepted our invitation. Therefore we had a wonderful afternoon with all the Aderfia frenchies on a hot Sunday in June.
The following pictures are made by our good friend Vinus van der Veekens and will give you an impression from the Aderfia day 2011.
Have fun (-: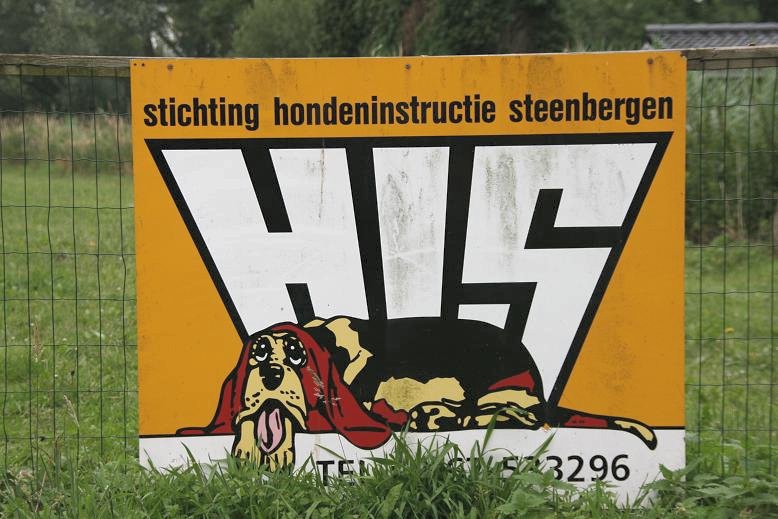 Fortunately we had a great playing ground available from dog training center HIS of which I used to be the owner from and trainer in dog behavior.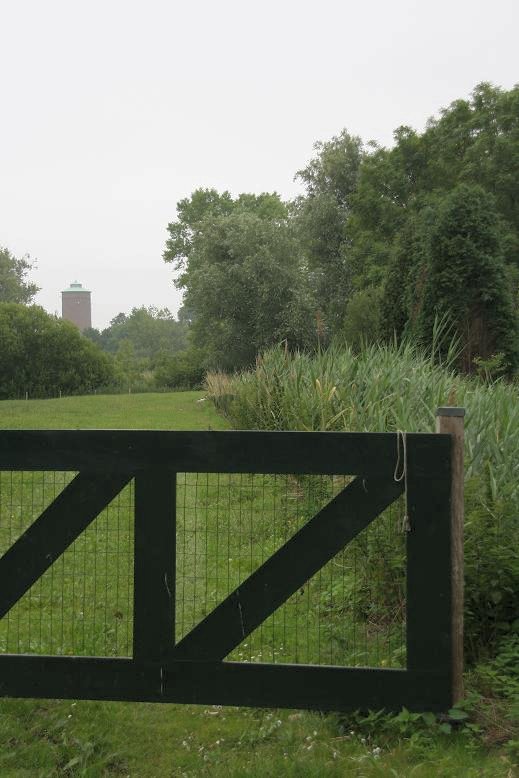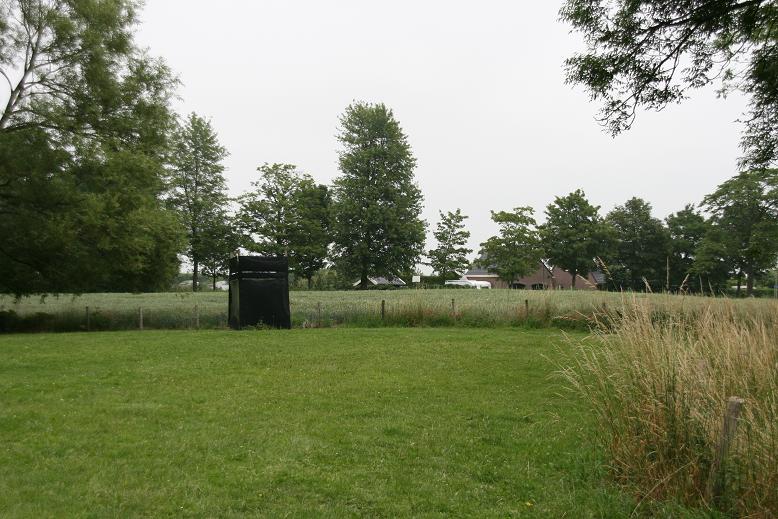 Enough space to have fun and run around!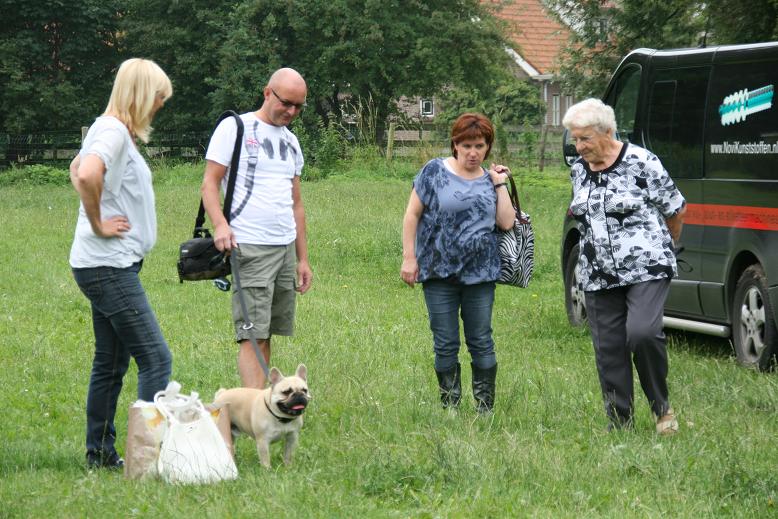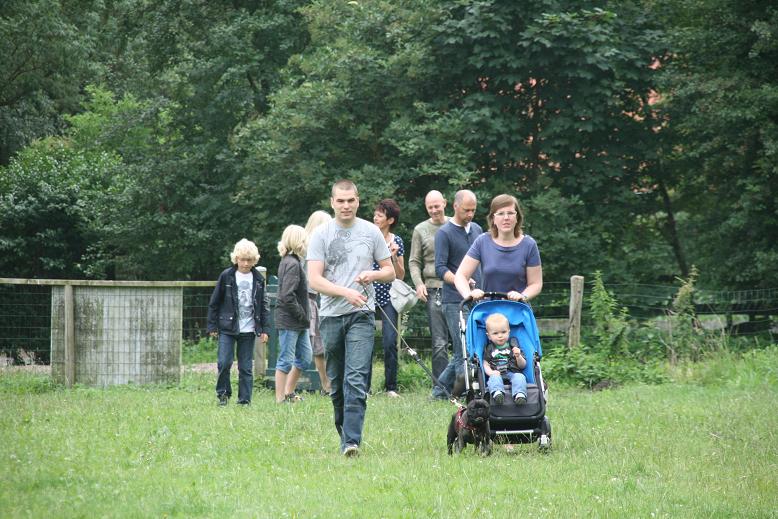 The arrival.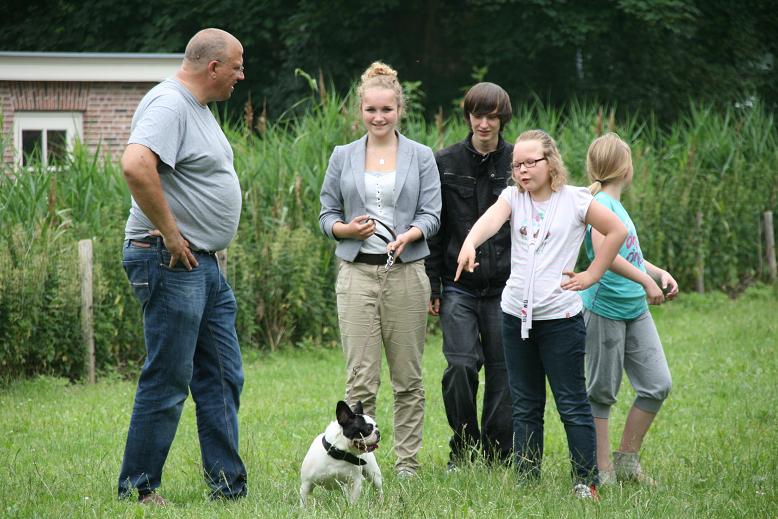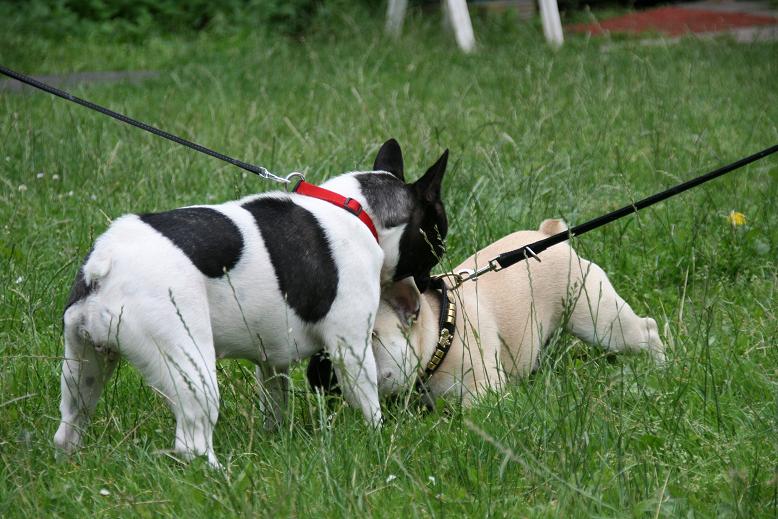 Getting to know each other.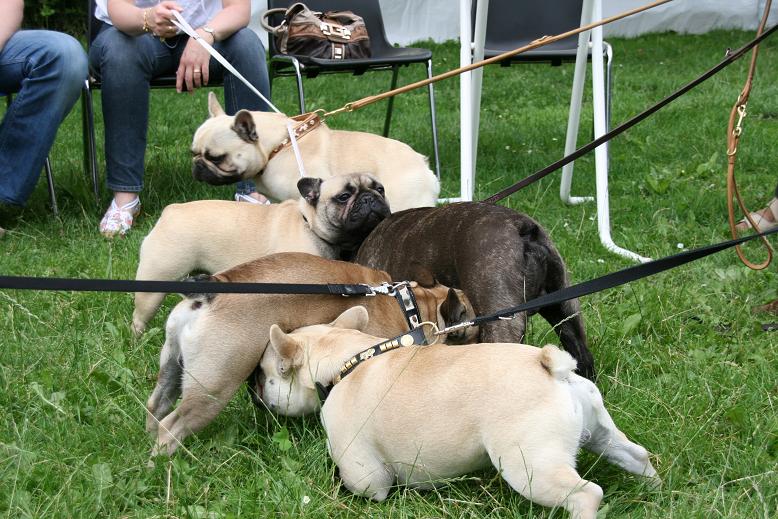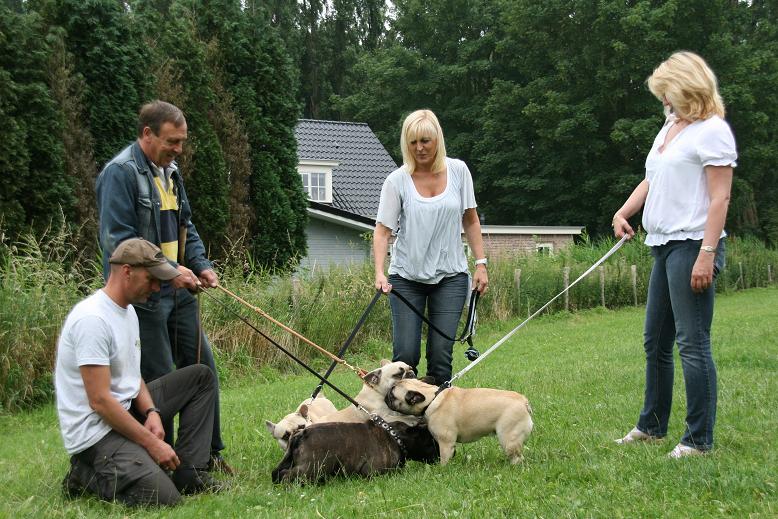 A lot of sniffing and playing.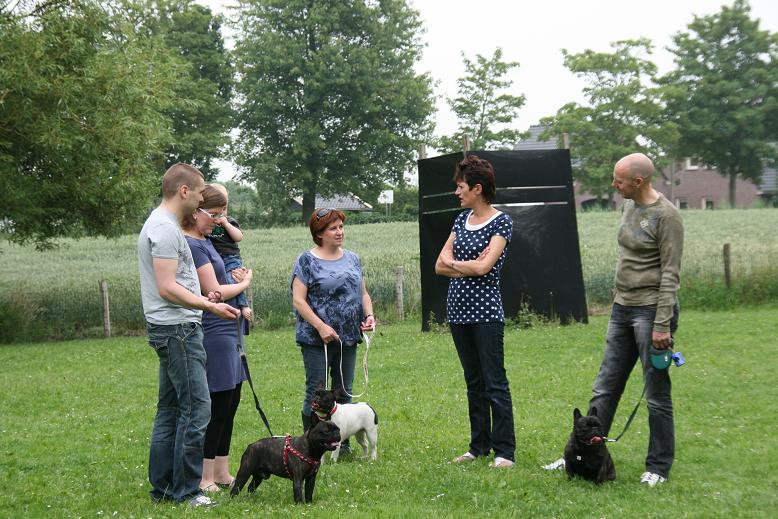 Wise words (-: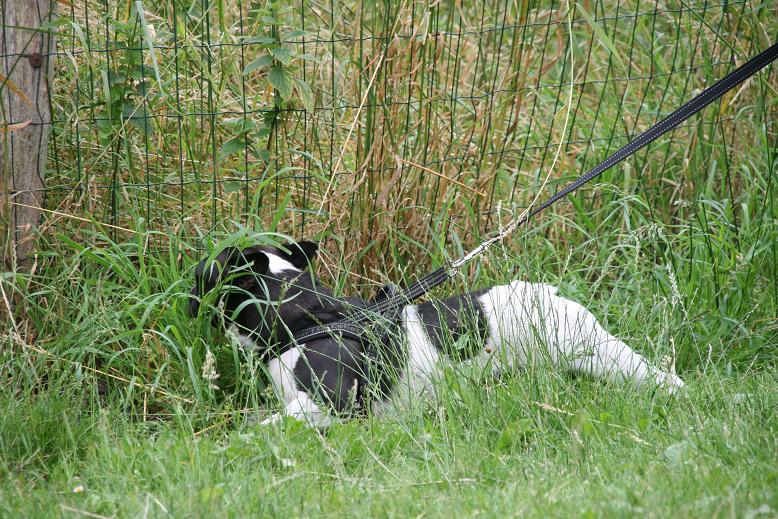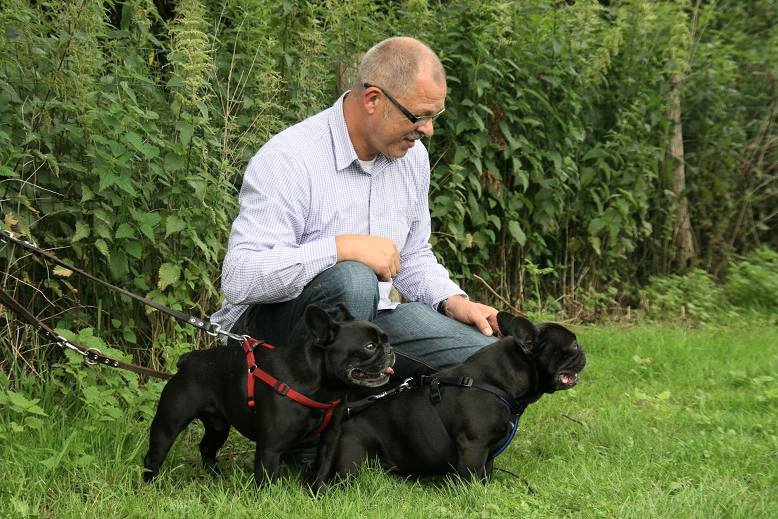 That's why dogs are around, a mans best friend!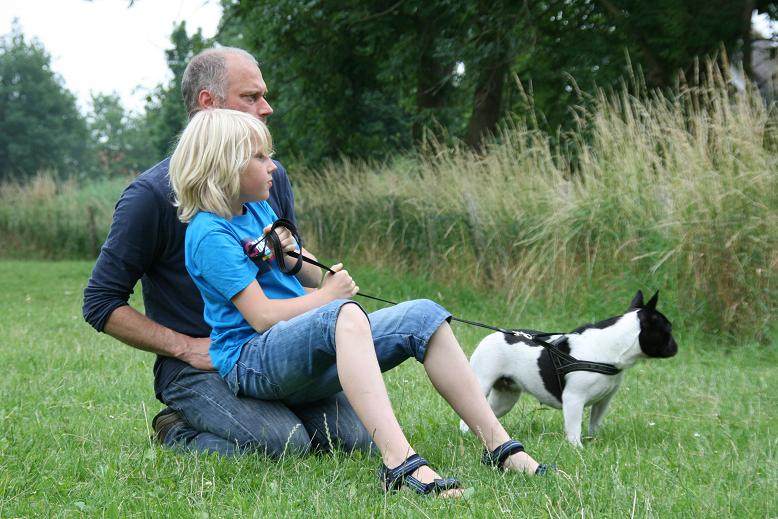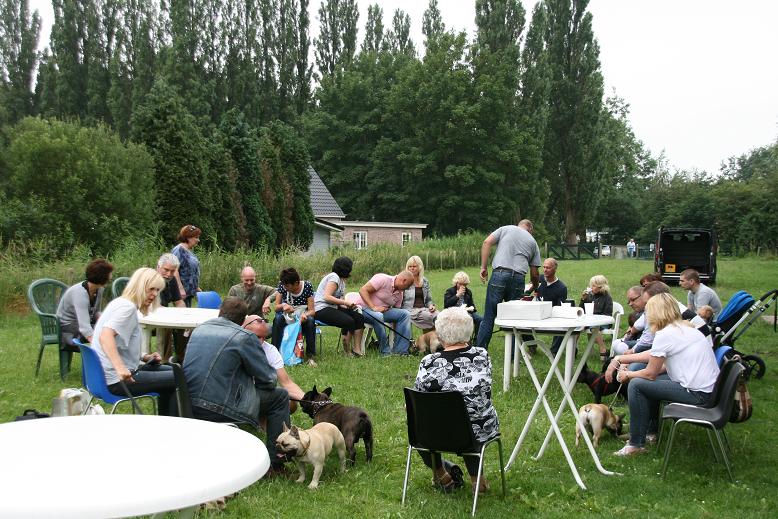 Coffee and cake.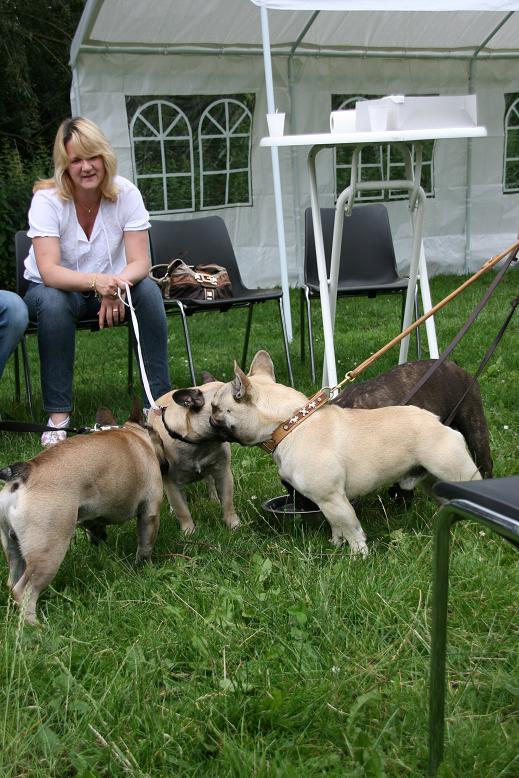 Dogs and people.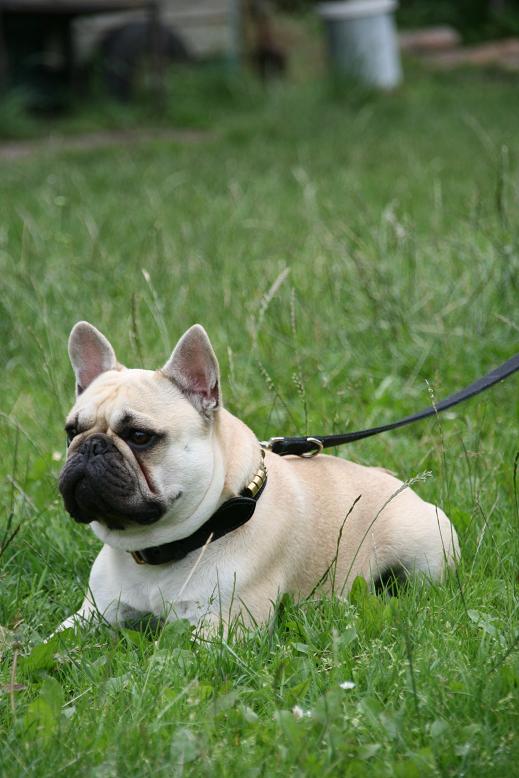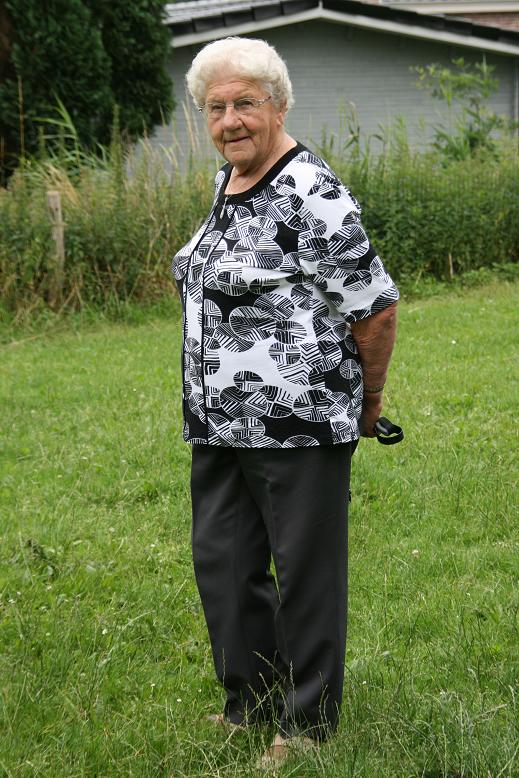 My old aunt still helping out whenever she cans.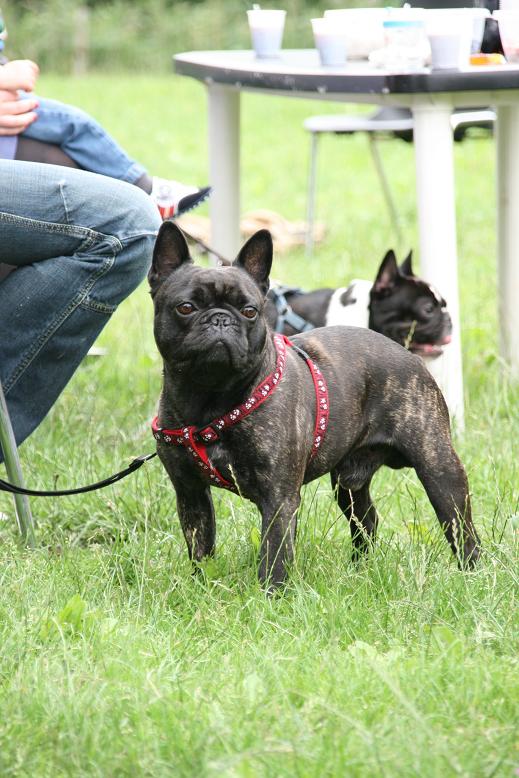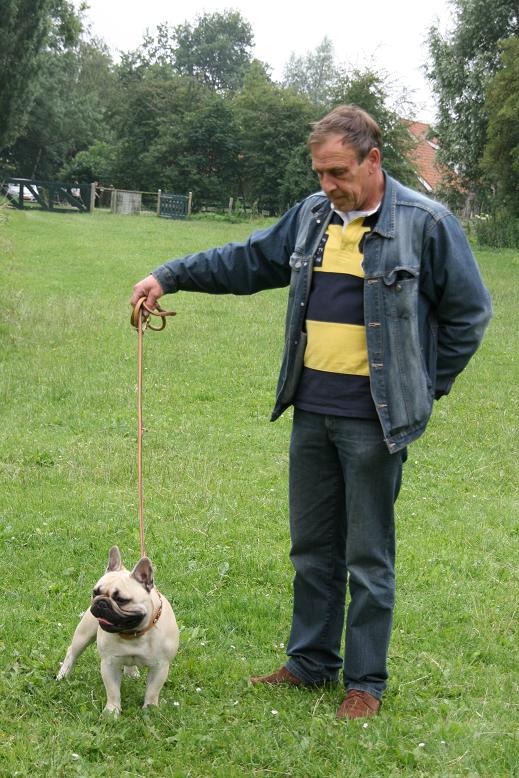 Brother Piet practicing with mister Klemente!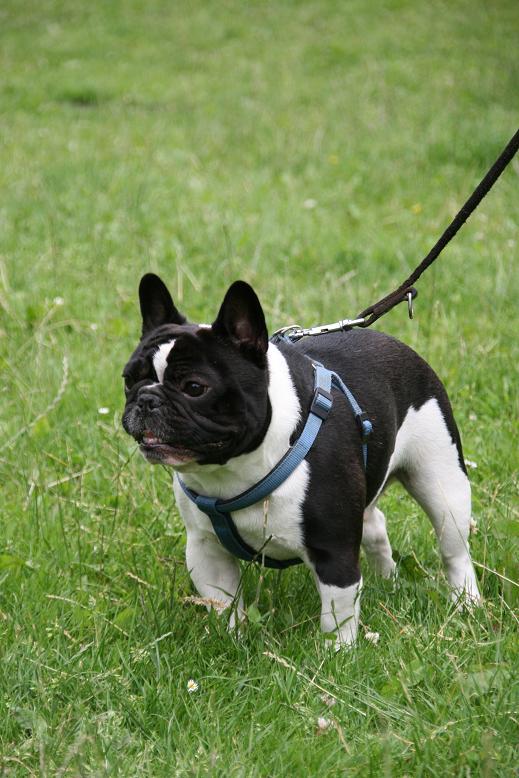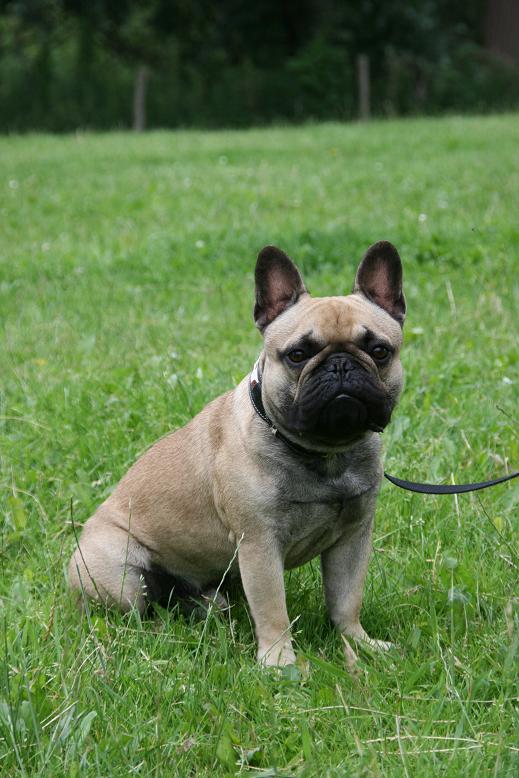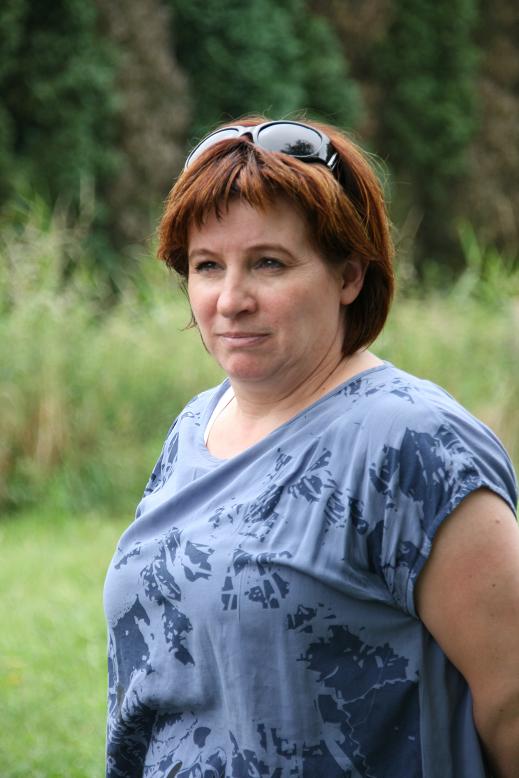 The chief!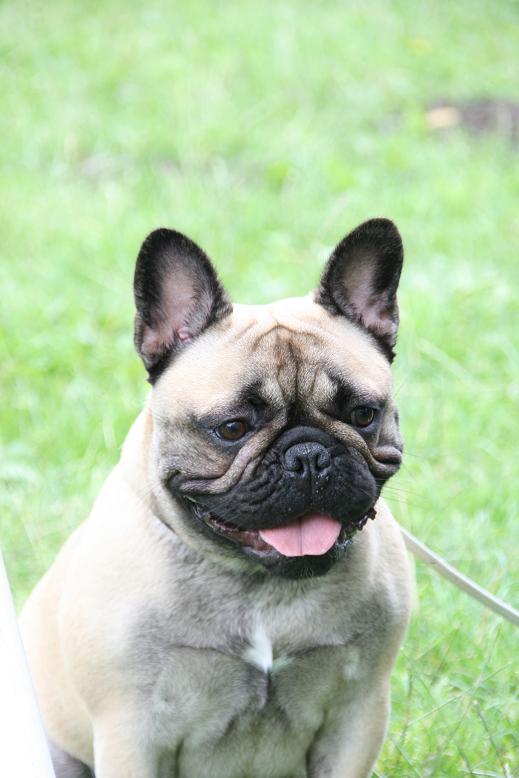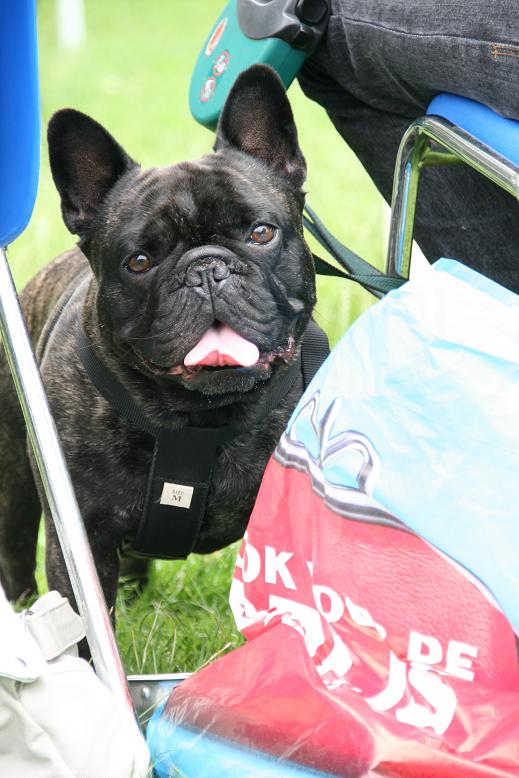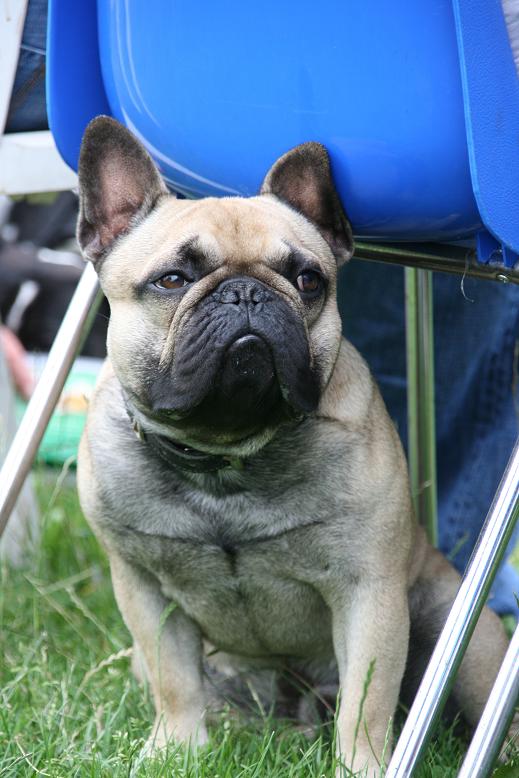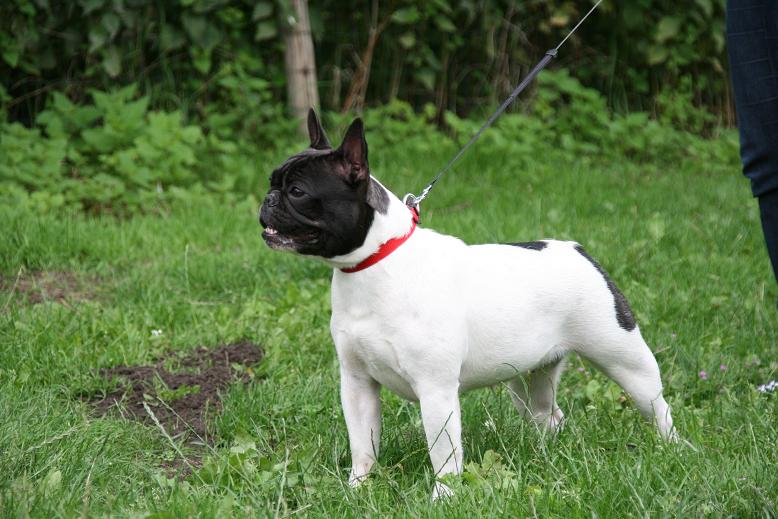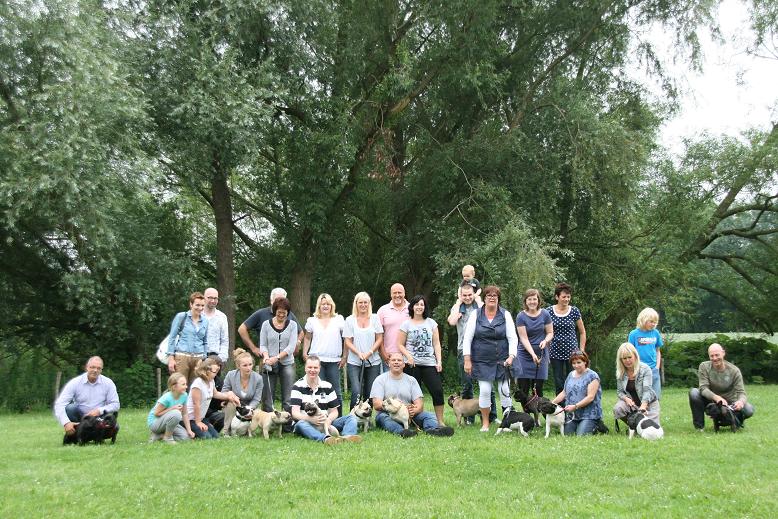 See you all next time (-: