Homepage of Theo Volkers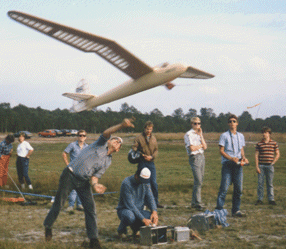 This homepage presents:
information about the Dutch model aviation club "De Starthaak"

model aircraft software : analysis of the F3B launch, the speed task and a simple airfoil analysis tool

a copy of Memorandum M-276 titled "Preliminary results of windtunnel measurements on some airfoil sections at Reynoldsnumbers between 60,000 and 500,000"

some interesting links and photographs which highlight my hobby
Information about "De Starthaak"
The Model Aviation Club "De Starthaak" is active on a very nice location in the region between Eindhoven and Heeze in the Netherlands. Radio controlled (thermal) soaring models are allowed to fly from this field. The picture below shows the the location photographed from a full scale sailplane.

photo's by Bart van Stratum
The field can be reached by taking exit Geldrop / Heeze on highway A67, direction Heeze. At the first roundabout, go to the right. 300 m after the railway crossing, go to the right (Kreyl) and and the first road to the left (Huisvenseweg). At the end of that road (after 3 km) you will find the field. More information about the club and its activities can be obtained from https://starthaak.nl/. Since medio 2016 a barrier is present at about 600 m from the field. There is a parking place nearby the barrier.
Belangrijk nieuws!

Vanaf 1 juli 2015 geldt er een nieuwe wet die een hoogtebeperking van 120 m noemt!
bron: Staatscourant Nr. 12034 van 30 april 2015
Zie ook : http:\\modelbouwforum.nl: KNVvL onder "Hot news"

De Starthaak in de krant; download het artikel ca. 2.9 Mb.
FREEWARE for use with EXCEL
This software can be used to get more insight in the launch and speed task of an F3B model.
| | |
| --- | --- |
| | |
| Output example of launch computation | Output example speed computation |
F3B Software: a 330 kB Excel file for download.
You can change for instance the mass or the windspeed and see what results you get
This software can be used to get more insight in the launch and speed task of an F3B model.
Airfoil Analysis: a 305 kB Excel file for download.
Input: airfoil coordinates, angle of attack range, free or fixed transition and Reynoldsnumber.
Ouput: Drag polar, Inviscid pressure distribution, and airfoil shape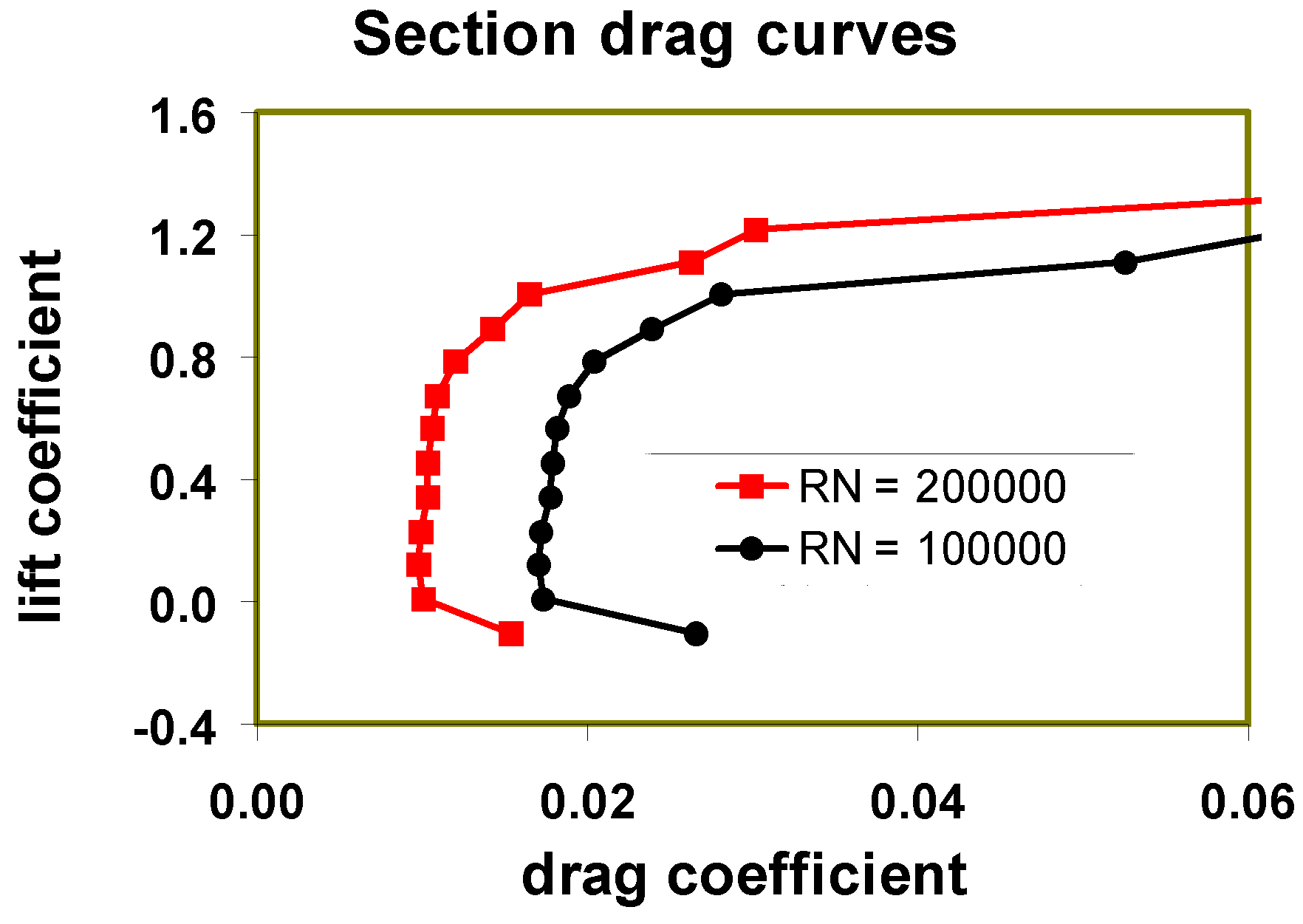 The output has only educational value. There are much better programs available, for instance program XFOIL from Prof. Drela.
Copy of Memorandum M-276.
Memorandum M-276: a 860 kB Powerpoint file for download.
This is a preliminary report on wind tunnel measurements performed during my study on some airfoils that were popular around 1977.
The final report has never been finished, but the pictures in the report speak for themselves for all people who are interested in airfoil characteristics.
Email Theo Volkers for questions or comment
Some interesting links related to RC models and software.
Photographs which highlight my hobby
Start of the F3b Cobra, photo's by Jeroen Smits
Landing of the Cobra, photo's by Jeroen Smits
Nico van de Burg and Theo Volkers launching the ZEFIER and three proud builders of their team design "Zefier", in memory of Gerrit Versteeg

Photo's by Guenther Korfmann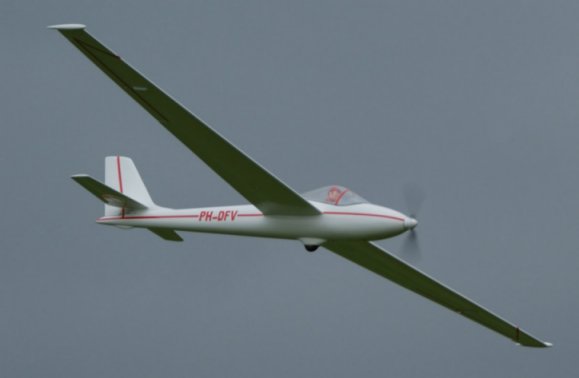 Sagitta, photo by B. Maas
Last update May 28, 2018