---
Two of my try-outs in my painting course at Jose Schenk Teken Maar, called myEgo and myRedCollage.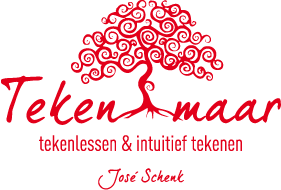 ---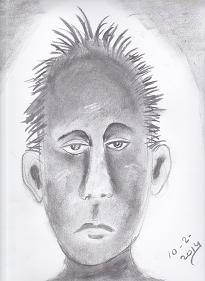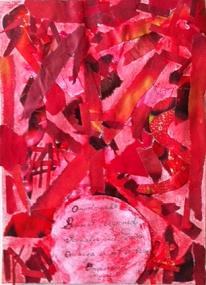 ---
pages about webprogramming and applied public management mainly social security
offering my own profile
a bit of a lab for exercising html, css and scripting by doing so
a tiny lab for exercising writing and painting...
---
Where ar' thou?
Your location will go here...
Your map will go here...
---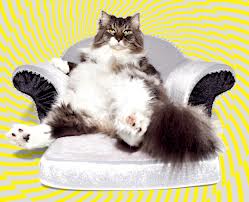 School of technology Projects 2013:
---
And further some old pages about html and javascript (only Internet Explorer):
---
Here is my review of the Oedipus performance of Friday 29th March 2013 in Gouda by the RO Theater company.
And further some older writings:
---